Find Your Balance with Massage
Benefits of massage
massage may be helpful for:
Anxiety
Trauma recovery
Headaches
Insomnia related to stress
Low back pain
Upper back and neck pain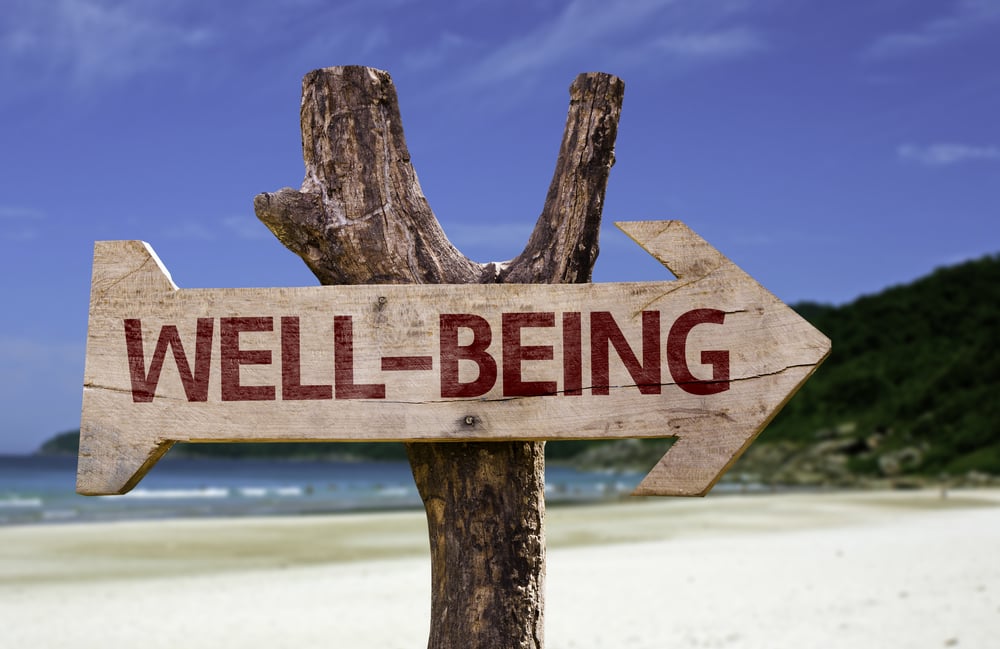 OTHER BENEFITS INCLUDE:
Reducing stress and increasing relaxation
Lowering heart rate and blood pressure
Reducing pain and muscle soreness and tension
Improving circulation and energy flow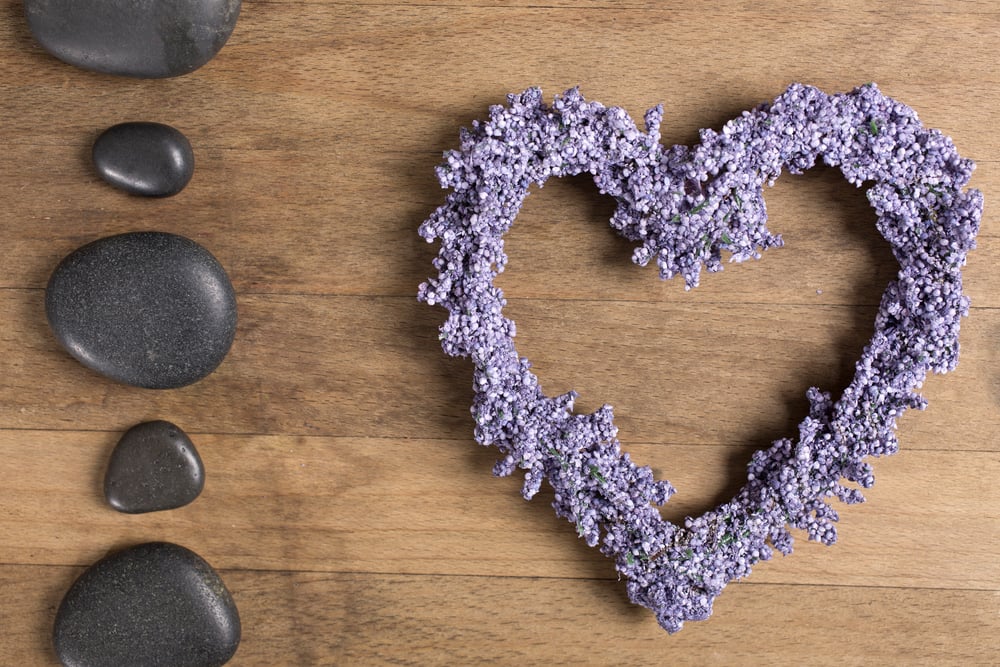 hawaiian lomi lomi massage
Lomi Lomi Nui is an ancient Hawaiian healing art through body work.
The therapist uses a combination of breathing and rhytmic, long, flowing strokes using hands and forearms, together with joint rotations and free-form techniques to release tension, open energy pathways and remove blockages.
Lomi Lomi is never sexual.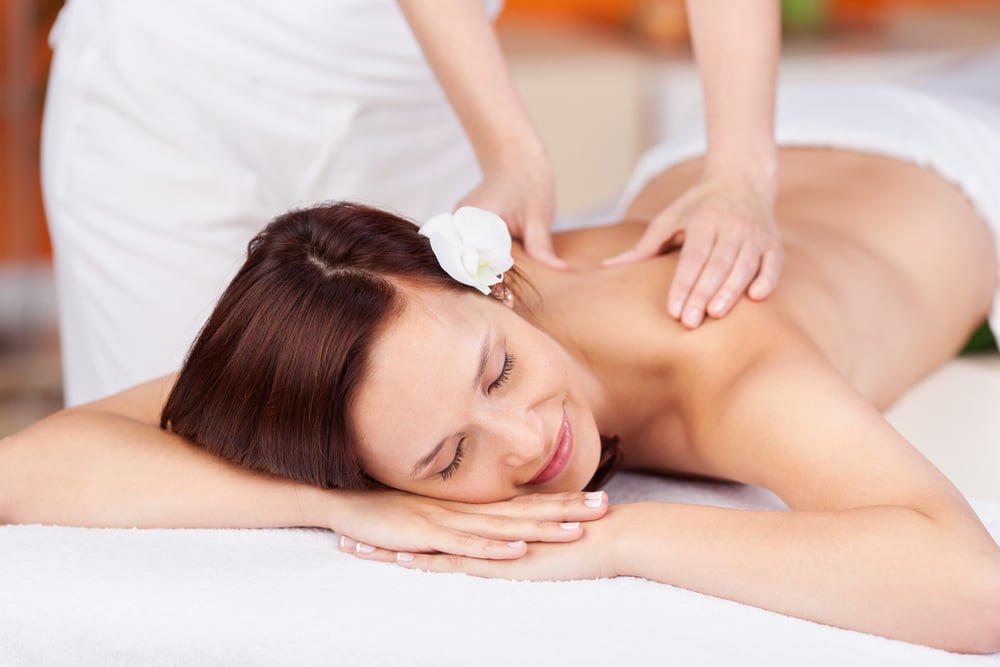 holistic massage
The term 'holistic' comes from Greek word 'holos' meaning whole. Therefore the holistic approach to treatment takes into account a person's whole being, not just the physical symptoms but also psychology, environment and nutrition and the effects, both positive and negative, that these can have on the body as a whole.
Holistic massage is whole body massage or can be performed on specific parts of the body only i.e. back, neck and shoulders.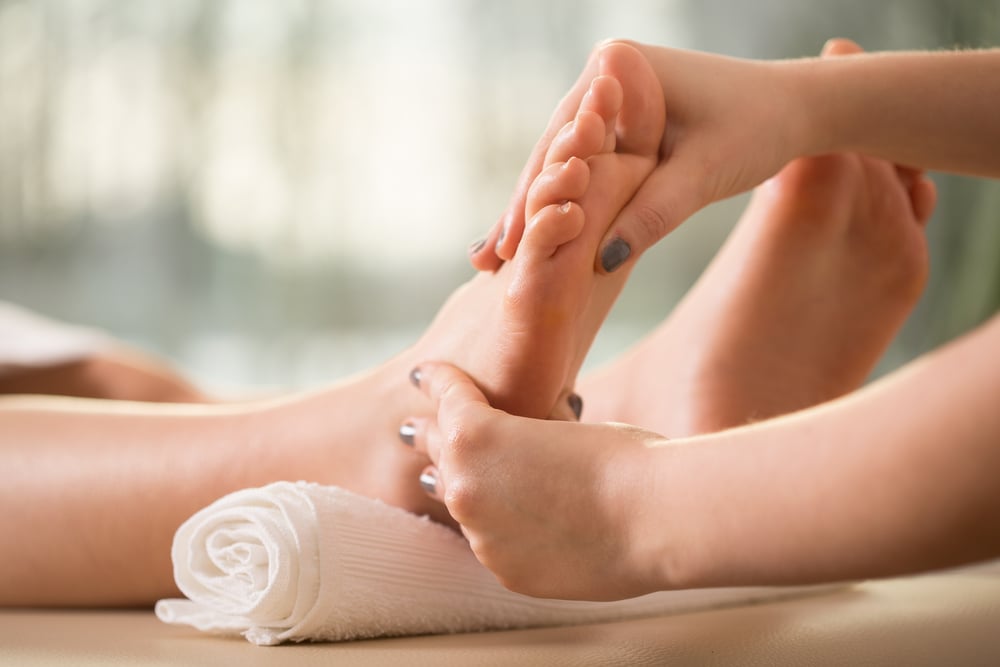 Reflexology
Reflexology is the holistic understanding, study and practice of treating points and areas in the feet and hands that relate to corresponding parts of the body. Using precise hand and finger techniques, a reflexologist may improve circulaton, induce relaxation and enable homeostatsis. This encourages the person's own healing systems to be activated to maintain wellbeing.
Discover What Works For Your Body
I am happy to listen to your needs and to help you chose the right treatment.
Please contact me for advice.
Choose the right treatment for You

Holistic Massage
benefitial for
Tight muscles
Stress and tension

€75 -

60 mins whole body massage

Lomi Lomi Massage
benefitial for
Emotional difficulties
Trauma, anxiety
Stress and tension
Lack of balance in life
Difficult decisions to make
€75/€100 -

6

0 or 90 mins massage available

Foot Reflexology
benefitial for
Blockages in the body
Working foot reflexes will benefit the whole system
When only feeling comfortable with feet being worked on

€60 -

60 minutes treatment
What Our Clients Are Saying
A wonderful experience, by a very skilled practitioner, looking forward to my next session. Graham C.
I have had the pleasure of receiving a number of relaxing massages here. I am always looking forward to going back to be spoiled with just the right attention where it is needed with a nurturing and caring touch. Such beautiful flow combined with the intuition of a therapist who enjoys giving. Highly recommended! Veronika LH
Amazing massage therapist and amazing person! Allan M.
She is one of the lucky people who genuinely loves her job and it shows. If you want your body and mind to come away lighter and healthier, go and see Pono Flow. I highly recommend her. Bob H.