We believe privacy to be of the utmost importance, therefore we are committed to upholding the following principles:
1 – Personal Information
The PonoFLowMassage.eu website records your details voluntarily provided when you register your with us, including names, ages, phone numbers, addresses and e-mail addresses. If you fill in our enquiry form, we will store your information in order to reply. Personal information will not be given to anyone else.
2 – No Combination of Browsing and Web Traffic Information with Personal Information
PonoFLowMassage.eu does not not combine traffic analysis information with personal information
3 – No Aggregation of Individual Visitor Traffic Patterns across Multiple Sites
PonoFLowMassage.eu does not collect individual profile information for visitors across multiple sites and does not aggregate information from any other sources about browsing patterns of individual visitors across multiple sites. In other words, we will not track you as you move from one site to another.
4 – Collection of Non-Personally Identifiable Information
The PonoFLowMassage.eu Website records anonymous visitor information like IP addresses, browser types (such as Internet Explorer or Firefox), referring pages, pages visited and time spent on the web site. We collect this non-personally identifiable information for the following purposes: (1) to provide statistical analysis of traffic patterns thought this websites; (2) to administer our website and servers and (3) to improve our services.
5 – Anonymous Use of Cookies
It is our policy to use cookies only for more accurate anonymous traffic analysis. The cookie information does not include personal data such as name, age, phone number, e-mail address or mailing address.
6 – No Individual Profiling
PonoFLowMassage.eu does not create individual profiles of website visitors.
8 – Opting Out of Tracking Cookies
You may elect to opt out of receiving tracking cookies for this site. Simply set your browser accordingly.
Data protection and privacy
PonoFLowMassage.eu recognises that your privacy is important to you and is committed to respecting your online privacy. We will apply appropriate protection and management of any personally identifiable information you share with us. The information you submit will be kept confidential and with the highest standards of security once it reaches our server. The information you provide will be entered onto a database and processed by in accordance with the Data Protection regulations.
Any personal information provided by you to PonoFLowMassage.eu through your use of this website will only be used for the following purposes by PonoFLowMassage.eu:
updating and enhancing users records

defining areas of interest to you and improving the website to meet users' habits and requirements and compiling information relating to users' movements across the website

advising you of other products or services, which may be of interest
Any personal information received from you will be retained by PonoFLowMassage.eu and will only be disclosed where required by law. We shall also give you the opportunity to remove yourself from any of our mailing lists at any time.
This privacy policy is not intended to, and does not, create any contractual or other legal rights.
Use of cookies
Some of our web pages use cookies. A cookie is a text-only string of information that a website transfers to the cookie file of the browser on your computer's hard disk so that the website can remember who you are. A session cookie is a temporary cookie that only remains in the cookie file of your browser until you leave the site. This cookie is used to validate your access to different parts of the site.
Disabling/ Enabling Cookies
You have the ability to accept or decline cookies by modifying the settings in your browser. However, you will not be able to login to the website if cookies are disabled. You can also manually remove cookies from your system. For more information on disabling and enabling cookies you should search for or lookup 'Cookies' in your Operating System Documentation.
Transparency – our use of cookies
Cookies set by us
When you access our website or login to our secure area we send you an encrypted session cookie. A session cookie is a temporary cookie that only remains in the cookie file of your browser until you leave the site. This cookie is used to validate your access to different parts of the site.
Additional Information for Users
The Data Controller for the collection and processing of all personal member data is the PonoFLowMassage.eu, as a legal entity.
Personal data processed by us will only be used for the specific purpose(s) as outlined when the data is collected, or in later communications, and will only be used in accordance with the Data Protection legislation in force.
Rights of the individual in relation to personal data held by us:
When you, as a user, provide personal data to us you have certain rights available to you in relation to that data. These rights are outlined below and can be exercised by contacting the contact email, as detailed on website, indicating which right(s) you wish to exercise:
Currently our members have the following rights (up to 24 May 2018):
access to their data

rectification of their data

erasure of their data

right to lodge a complaint with the Supervisory Authority
From 25 May 2018 onwards all users will also have the following additional rights:
restriction of processing

data portability

objection to processing

withdraw consent if they previously gave it in relation to processing of their personal data

relating to automated decision making, including profiling.
Specific information in relation to users personal data processed by us.
Specified purpose:

Any data is not, and will never be, shared with any external organisation unless necessary for legitimate business activities of the PonoFLowMassage.eu. For example, your contact details will be passed to organisations providing training or other services in conjunction with the PonoFLowMassage.eu, networking and other events, as required by them or their insurance companies, and companies such as Constant Contact, who maintain our email communication services. Your data will not be made available to any government agency unless required by law.
This data is not transferred outside the EU.
The data collected for this purpose will be held by us only as long as there is a business need to do so in line with the purpose(s) for which it was collected. Thereafter, in accord with the recommendations of the Irish Data Protection Agency to the PonoFLowMassage.eu on 29 March 2018, it will be retained for 1 year, and destroyed thereafter. However, we will destroy this information immediately if you so require. Please be aware that if you do so, we will have no record you were everonour website.
The data provided for this purpose is being requested under the requirements set out in EU Regulations. If you choose not to provide this information, it is impossible for us to process your application for membership to the Irish Reflexologist's Institute.
The personal data provided is not processed automatically. It is not stored in any database or other system which is accessible via the internet. It is stored internally.
Technical information on the cookies used on our website is available at the following link: https://PonoFLowMassage.eu/privacy/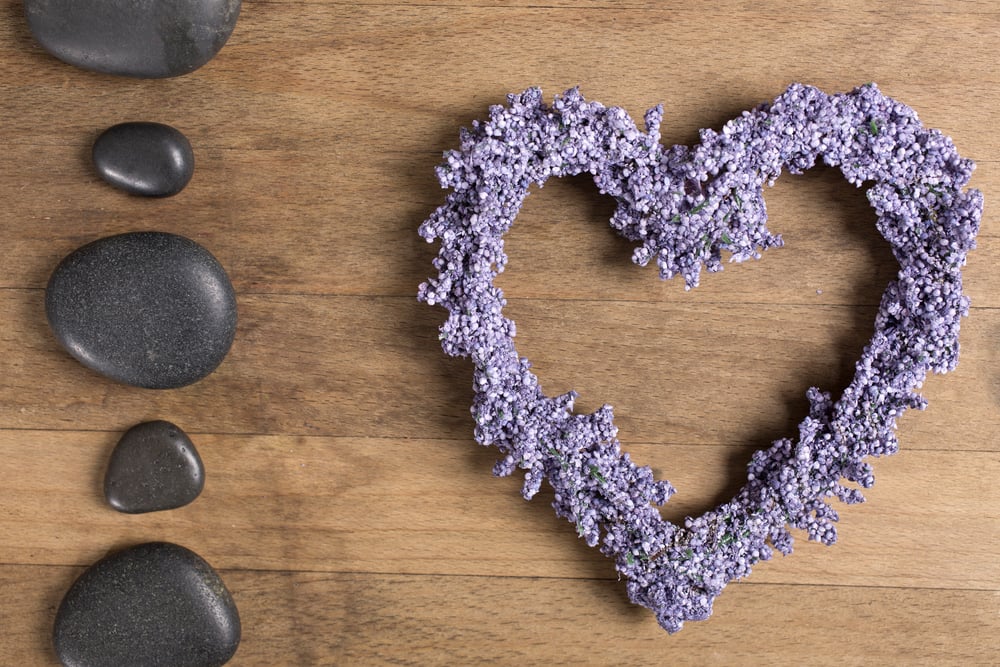 hawaiian lomi lomi massage
Lomi Lomi Nui is an ancient Hawaiian healing art.
Through long flowing strokes the energy flow in the body is improved, thus restoring balance nad bringing relaxation.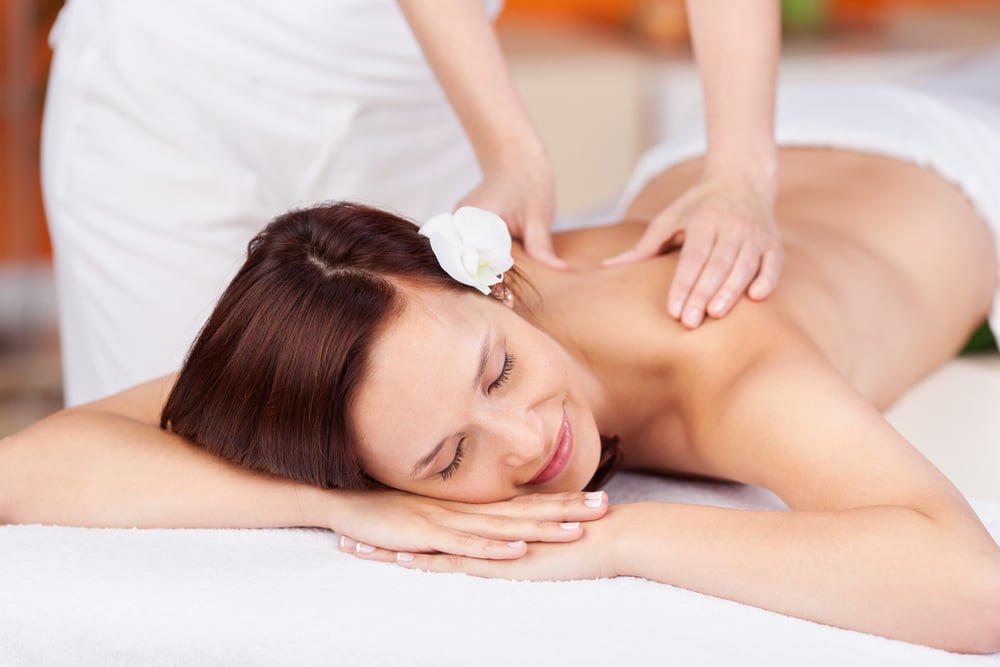 holistic massage
The term 'holistic' comes from Greek word 'holos' meaning whole. Therefore the holistic approach to treatment takes into account a person's whole being, not just the physical symptoms but also psychology, environment and nutrition and the effects, both positive and negative, that these can have on the body as a whole.
Holistic massage is whole body massage or can be performed on specific parts of the body only i.e. back, neck and shoulders.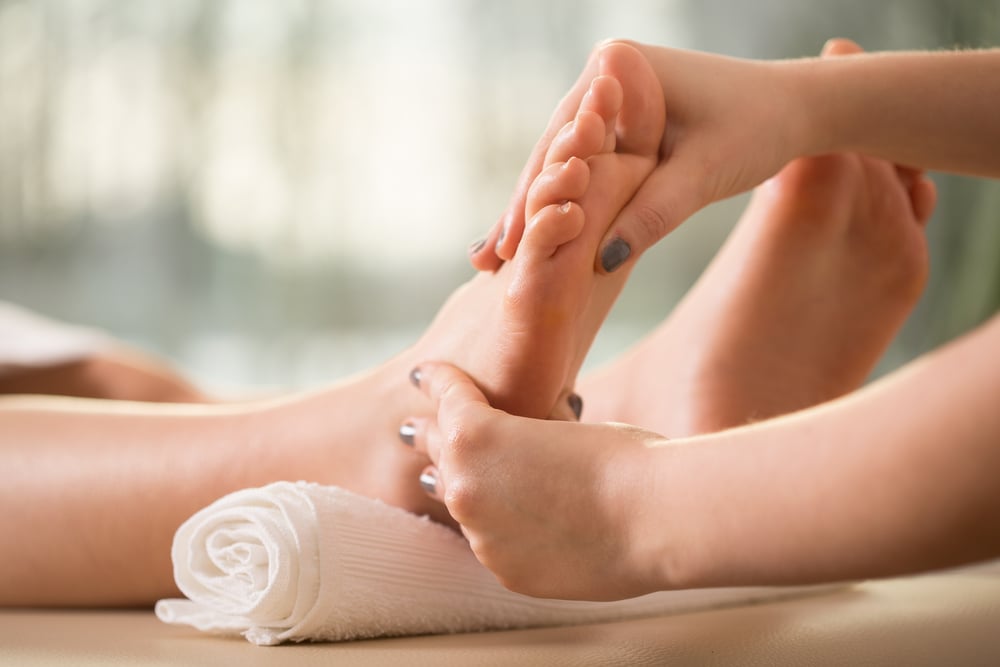 Reflexology
Reflexology is the holistic understanding, study and practice of treating points and areas in the feet and hands that relate to corresponding parts of the body. Using precise hand and finger techniques, a reflexologist may improve circulaton, induce relaxation and enable homeostatsis. This encourages the person's own healing systems to be activated to maintain wellbeing.
Source: https://www.reflexology.ie/
Choose the right treatment for You

Holistic Massage
benefitial for
Tight muscles
Stress and tension
45 mins back, neck and shoulders treatment
60 mins whole body treatment

Lomi Lomi Massage
benefitial for
Emotional difficulties
Trauma, anxiety
Stress
Lack of balance in life
60 or 90 mins treatments available

Foot Reflexology
benefitial for
Blockages in the body
Working foot reflexes will benefit the whole system
60 minutes treatment