Terms and Conditions
Data protection and privacy
PonoFlowMassage.eu recognises that your privacy is important to you and is committed to respecting your online privacy. We will apply appropriate protection and management of any personally identifiable information you share with us. The information you submit will be kept confidential and with the highest standards of security once it reaches our server. The information you provide will be entered onto a database and processed by in accordance with the Data Protection regulations.
Any personal information provided by you toPonoFlowMassage.eu through your se of this website will only be used for the following purposes by PonoFlowMassage.eu:
updating and enhancing membership records
defining areas of interest to you and improving the website to meet users' habits and requirements and compiling information relating to users' movements across the website
advising you of other products or services, which may be of interest
Any personal information received from you will be retained by PonoFlowMassage.eu and will only be disclosed where required by law. We shall also give you the opportunity to remove yourself from any of our mailing lists at any time.
This privacy policy is not intended to, and does not, create any contractual or other legal rights.
Use of cookies
Some of our web pages use cookies. A cookie is a text-only string of information that a website transfers to the cookie file of the browser on your computer's hard disk so that the website can remember who you are. When you access our website we send you an encrypted session cookie. A session cookie is a temporary cookie that only remains in the cookie file of your browser until you leave the site. This cookie is used to validate your access to different parts of the site. This website uses cookies to help this website analyse how users use the site, but does not identify your personal information.
Disabling/ Enabling Cookies
You have the ability to accept or decline cookies by modifying the settings in your browser. You can also manually remove cookies from your system. For more information on disabling and enabling cookies you should search for or lookup 'Cookies' in your Operating System Documentation.
Copyright Notice

This website is copyright of PonoFlowMassage.eu. Its content is copyright of PonoFlowMassage.eu and of contributors who have exclusively licensed such copyright to PonoFlowMassage.eu and contributors 2020-2021. All Rights Reserved.
You may not otherwise use or reproduce any of this website or the material contained within it in any manner other than those listed above without first obtaining the prior written permission of PonoFlowMassage.eu. Any images that appear on this website with an acknowledgement to the Licensed Material include restrictions on downloading such material for other than personal use, and prohibit republication, retransmission, reproduction or other use of the Licensed Material.
All intellectual property in the design and layout of this website and the material and information published on its pages belongs to and is vested in PonoFlowMassage.eu or its licensors. You may not copy any part of this site or otherwise do anything in relation to any part of the site other than the following:
(a) You may print or download to a local hard disk pages from this website for your personal and non commercial use only
(b) You may only quote from this site provided that such quote is not used in a misleading context and that you give due credit to both the author and to PonoFlowMassage.eu.
We welcome inward links to the PonoFlowMassage.eu website. We request that links be appropriate and relevant in the context of massage and must not give the impression that PonoFlowMassage.eu is in any way associated with or has approved such other site.
Changes
We reserve the right to make changes to these Terms and Conditions at any time by posting revisions on the site. Changes will be advertised on the site for a reasonable period.
Privacy
Please see our Privacy Page for information regarding our privacy practices on this website.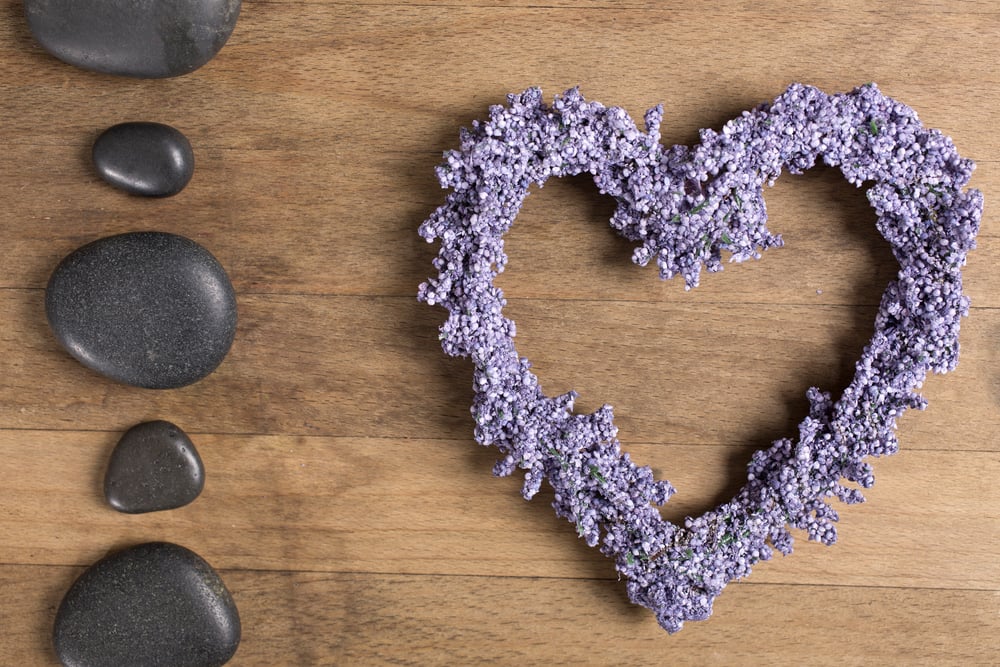 hawaiian lomi lomi massage
Lomi Lomi Nui is an ancient Hawaiian healing art.
Through long flowing strokes the energy flow in the body is improved, thus restoring balance nad bringing relaxation.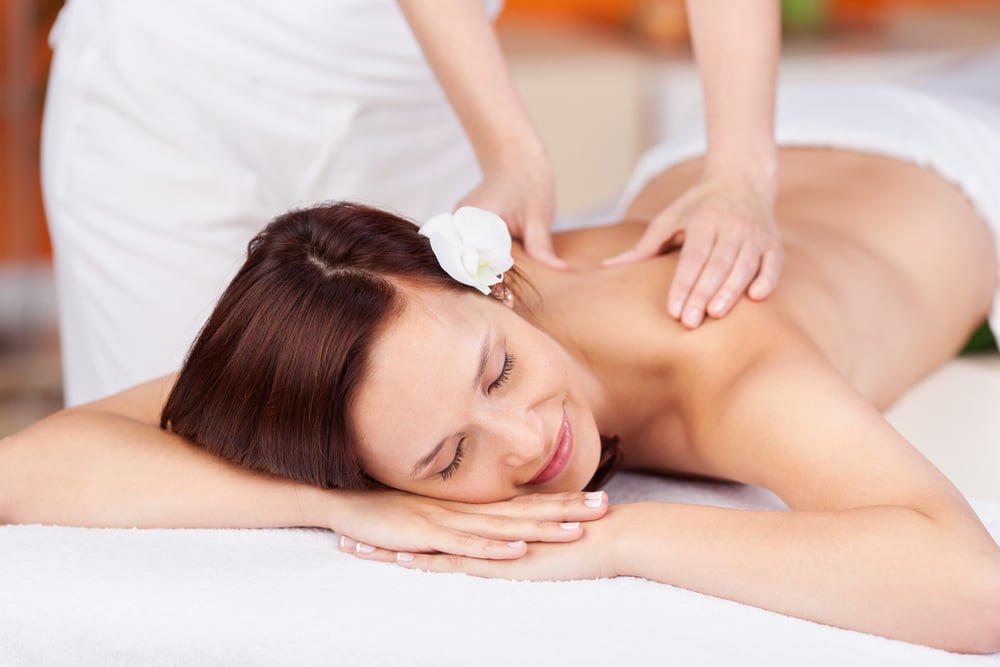 holistic massage
The term 'holistic' comes from Greek word 'holos' meaning whole. Therefore the holistic approach to treatment takes into account a person's whole being, not just the physical symptoms but also psychology, environment and nutrition and the effects, both positive and negative, that these can have on the body as a whole.
Holistic massage is whole body massage or can be performed on specific parts of the body only i.e. back, neck and shoulders.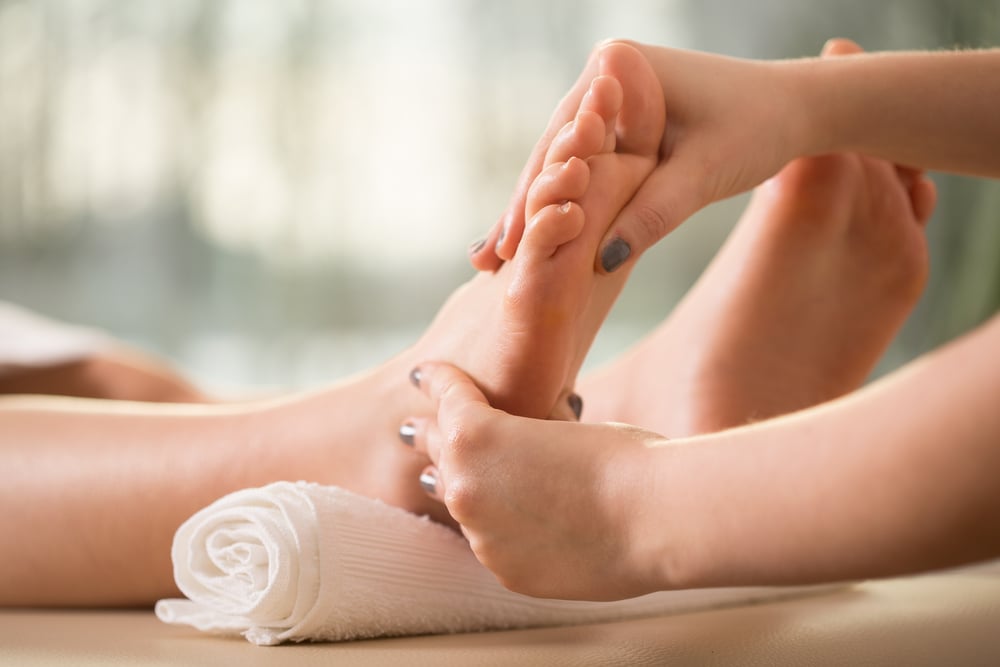 Reflexology
Reflexology is the holistic understanding, study and practice of treating points and areas in the feet and hands that relate to corresponding parts of the body. Using precise hand and finger techniques, a reflexologist may improve circulaton, induce relaxation and enable homeostatsis. This encourages the person's own healing systems to be activated to maintain wellbeing.
Source: https://www.reflexology.ie/
Choose the right treatment for You

Holistic Massage
benefitial for
Tight muscles
Stress and tension
45 mins back, neck and shoulders treatment
60 mins whole body treatment

Lomi Lomi Massage
benefitial for
Emotional difficulties
Trauma, anxiety
Stress
Lack of balance in life
60 or 90 mins treatments available

Foot Reflexology
benefitial for
Blockages in the body
Working foot reflexes will benefit the whole system
60 minutes treatment